Medical Record Scanning
Modern Image has the experience necessary to scan medical records, including patient charts, for any size medical practice or hospital. If you are interested in scanning your medical records, you can expect high-quality work every time from our Atlanta document scanners.
Get Your Free Estimate
Please fill out the box to get you started.
The Process
We will visit your office or storage facility to gather project requirements and to estimate the amount of charts to be scanned. You will receive a written estimate within 24 hours. There is no charge for estimating the project.
If your charts are not already in boxes, we can pack your medical records for you. Boxes will be labeled and inventoried prior to transfer to our secure scanning facility. The facility has been independently audited for HIPAA compliance.
Charts are prepped for scanning. We remove the paper from the chart-prongs, and then remove staple, paperclips, and other bindings.
Medical records will be scanned utilizing production-grade Kodak scanners, driven by Kodak Capture Pro. Our scanning process produces exceptional quality images.
Records are categorized and indexed to your specifications.
Every scanned chart is 100% visually inspected for quality. Every image must pass this rigorous inspection before delivery will be made.
Medical records are output to PDF and uploaded to your Electronic Medical Records system. We have worked with many systems and we can assist in mass-loading for your scanned charts.
After you provide authorization, your medical records will be shredded securely. A certificate of destruction will be provided.
Why Choose Modern Image for Medical Record Scanning?
Quality is guaranteed.
No investment in your own scanning hardware, computers, or software. No internal labor costs.
Costs are lower than performing the work yourself since we are optimized to scan very efficiently.
Errors are minimized, and any errors will be resolved with no additional cost to the practice.
Scanning is done faster since we will use multiple large, high‐speed scanners.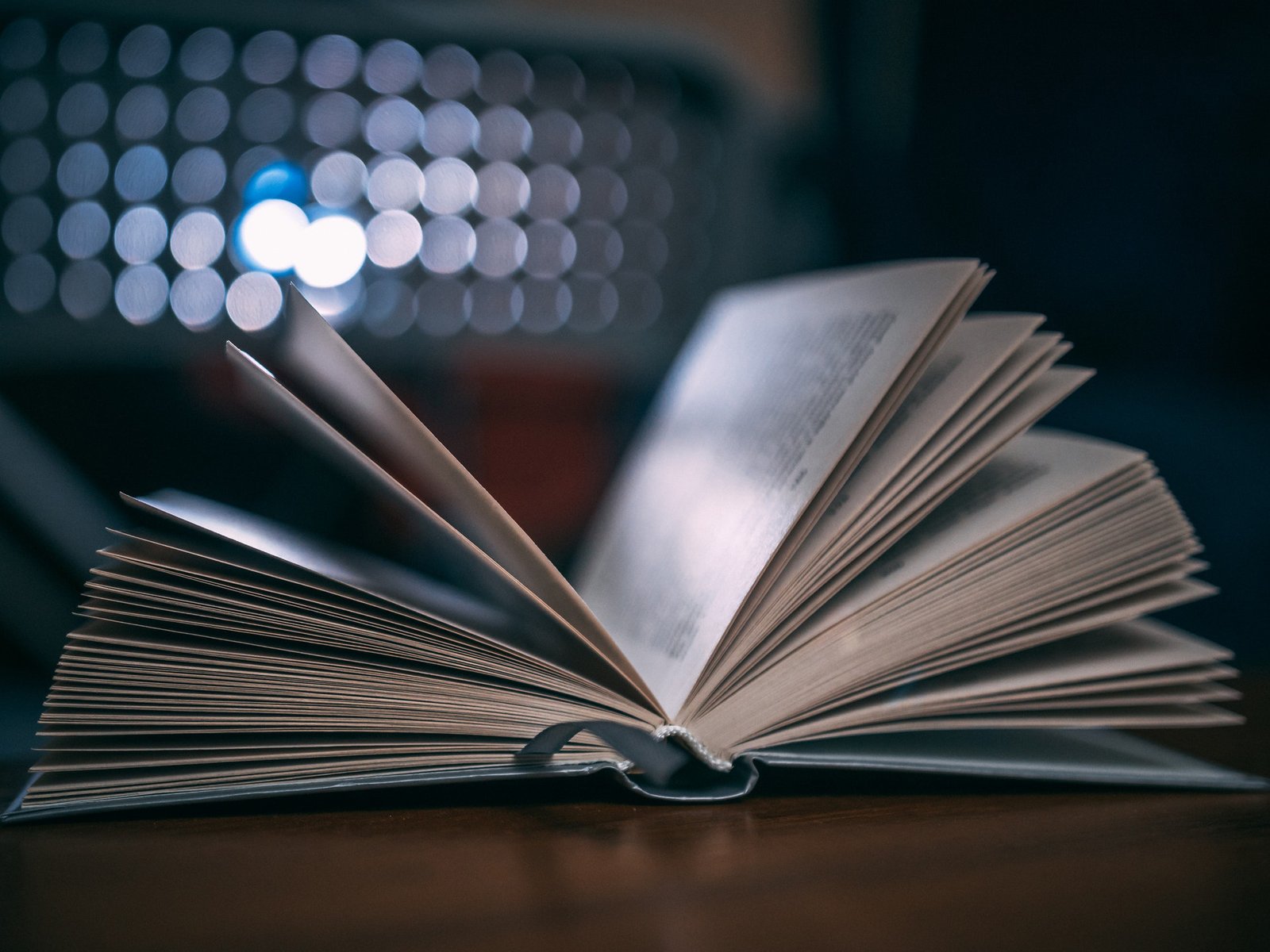 Is Medical Record Scanning Necessary?
Clear the file room ‐ Clearing the file room lets you re‐purpose the space for new exam rooms. Storing paper on‐site costs money, when the space can be used by the practice to make money instead. Costs of storing on‐site include the actual rent for the floor space, and for payroll used to search and retrieve charts. If a chart is lost or misfiled, it is extremely difficult and expensive to locate. If files are stored in a document storage facility, there is a cost for storage and a cost for retrieval, as well as the cost for an employee to pick up the chart.
HIPAA compliance ‐ Most file rooms are inherently not secure under HIPAA. A complete audit trail of who and when charts are accessed is possible with digital charts. The enforcement arm for HIPAA has recently leveled multi‐million dollar fines against medical practices because they could not produce patient charts in a timely manner. Scanning will also make it easy and fast to comply with HIPAA requirements to produce a complete medical record within 30 days of a patient request.
Improved Patient Outcome ‐ The evidence is clear that EMR adoption improves patient outcomes. There are many reasons why, but giving doctors the ability to quickly review and share digital charts with other medical professionals is certainly a key reason. Once your charts are digital, they can be accessed securely and remotely via tablets or iPad, or even from your smart phone.